About Us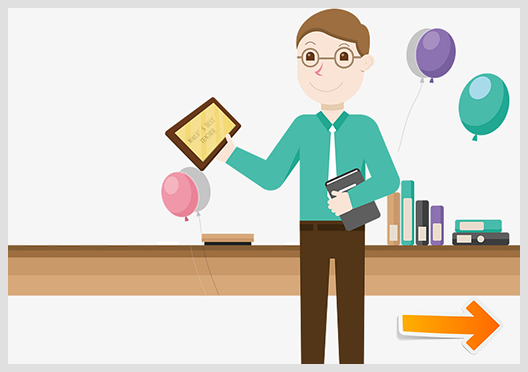 CERP Software Solutions, a Company since 2009, born to offer Complete Automation Services in the Academic sector with a difference. It's our experience, an innovative software that take care of complete automation of an institution in a cost effective manner is a dream in our Indian villages and remote places.
We believe, our country need Automation Process to innovate the education industry as a whole, so as to build a healthy generation to lead our country to face the global competition. CERP focus is to address the need of a Centralized Software Solution to connect all the 4 stakeholders of the institutions:
Management
Students
Teachers
Parents
read more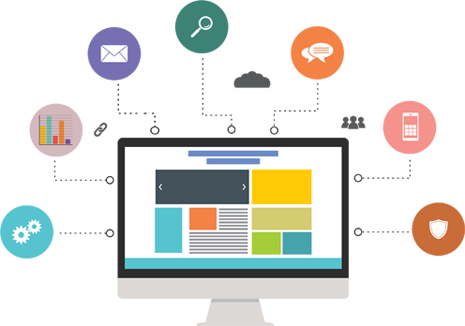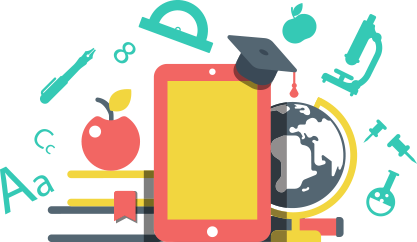 Why Choose Us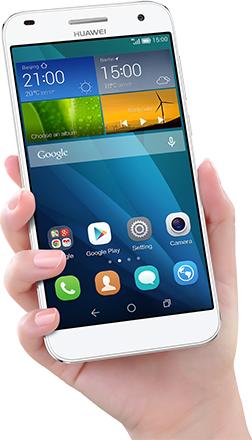 CERPSOFT comes with all 4 statutory products means for the academic institutions, under one roof, both ONLINE and OFFLINE, covering total hardware + software + mobile apps operating under one dash board.
eCAMPUSPRO, management solutions for Schools-Colleges-Universities
eAttendancePRO – Biometric based payroll solutions, with HRMS
GPS Tracking solutions to track vehicle and employees
Security surveillance Solutions for the safety of Students.
CERP USPs:
Improved & Trusted Solutions from a Decade old Software Company
Pioneer in Centralized Solutions – able to connect multi location branches together
Total Hardware, Software + Mobile Apps under single Dashboard
Offer Measurable Metric Solutions, long term basis
Data Safety and 24* 7 services
PAN INDIA Services
SALIENT FEATURES:
Centralized Software Solutions to connect all the 4 stakeholders of the institutions:
(i) Management (ii) Students (iii) Teachers (iv) Parents
Online admission with minimum effort
Dynamic Master setting
Analytical Performance Report of Students
Exam Module with Dynamic configuration for all type of exam (CBSE, ICSE, STATE
BOARD)
Latest Blog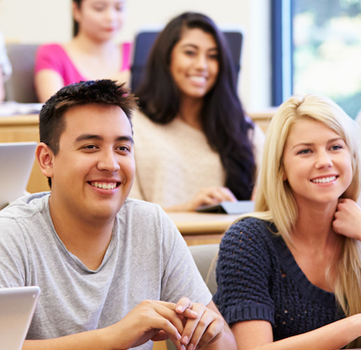 19th

March, 2019

The world is growing, so is the population, to take care of educational needs, there are institutions mushrooming at every locality that contains school, college or universities. Unfortunately, such…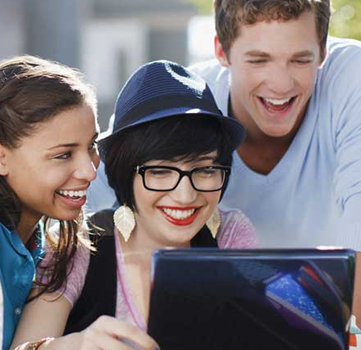 19th

March, 2019

While thinking about schools, the first think come in our mind is attendance, when a teacher entered in a classroom and take attendance for ten minutes by calling names…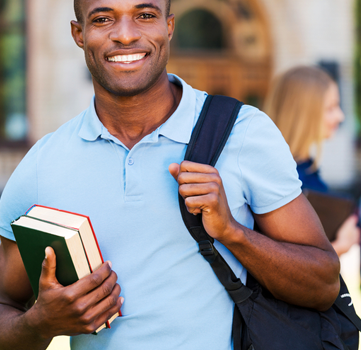 19th

March, 2019

Data management and its security will always be a prime importance for any institution. They want to manage their data or we can say database systematical with full suite…
Client Testimonials

PulugaRajan S
Biometric System device installation is very easy and his team will interacting immediately to install the Device they will give the demo how use the device by creating the users and admin aspects to the concerned Person.

Kiran Kumar B.A
Using of biometric system it's easy to send the Attendence daily, weekly, monthly, reports to the Admin department and installation for this device is very easy.

Monish Chhabria
System Performance and Reliability – "Performance of the machines and the software is incredible, without any runtime error or system failure. Only database storage is very reliable and timely

SHANTHA GURUMURTHY
Support, Turnaround and Responsiveness during the defects and issues Overall Appreciation of the Centris Biometric System.

Swetha.D
Overall having been satisfied with the system, its usage and service measures we would certainly recommend the people/companies take your company in identifying solutions provided by
yourself.